We change the ambience of interiors with exceptional models of leisure furniture made of leather which meets modern upholstery trends. High quality, a wide variety of models and openness to the client's needs define the character of DEKO furniture.
Each of us realizes how difficult it is to decide on a particular color of furniture and the evaluation of the color based solely on a photo is not easy. For your comfort the madras leather pattern book was created – we encourage you to order it and familiarize yourself with available colors in the privacy of your home. We provide the service of delivery of the leather pattern book to the client's home.
We realize that transporting large furniture is a considerable challenge. Each of us wants the furniture to maintain its proper quality and state in transport. We offer you the possibility to deliver an order and we thus guarantee a suitable protection of the furniture. We provide a transport service within the entire territory of Poland and beyond it.
Are you frightened by the size and weight of furniture? Do you not know how to manage carrying it into your apartment? No problem! Our employees will gladly deliver and place the furniture for you. The service can be selected while placing an order. There is a possibility to order unusual carrying options – through a window or using lifting devices.
All of our leisure furniture, corners and room furniture is delivered as a whole. In the case of narrow passages where there is a risk of damage to the furniture or the interior, we can unscrew and screw leisure sets and corners. We offer a service of assembly of benches, tables and chairs.
We offer you convenient financing of your purchase in instalments offered through our cooperation with the Credit Agricole bank. In most cases we need your ID card and about 15 minutes of additional time needed for the preparation of documents. See for yourself how easy this is! Choose specific furniture and use our instalment offer.
We will gladly
help

you make a decision
We will answer your questions from Monday to Saturday and on trade Sundays
Kancelaria Rady Ministrów
POLSKA GRUPA ENERGETYCZNA
PROKURATURA KRAJOWA
WIELKA ORKIESTRA ŚWIĄTECZNEJ POMOCY
AMBASADA AMERYKAŃSKA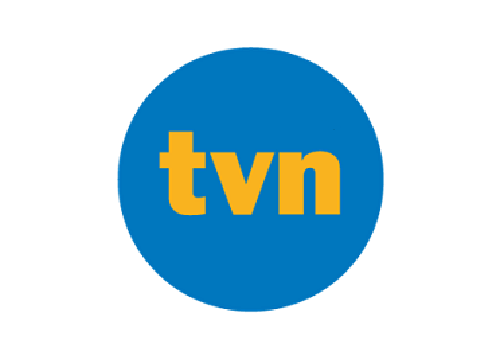 DOROTA SZELĄGOWSKA
TEATR NARODOWY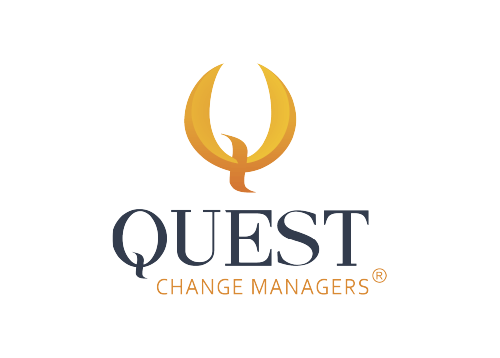 900
models
in our assortment
The history of Deko began in the year 2007 in a small shop located in a garage on the outskirts of Katowice. Professional and expert customer service allowed us to build a network of stationary shops in entire Poland. Deko furniture is an expression of a personal fascination with design and fashion in interior design and a love for leather furniture. We value a professional approach and care for detail which is reflected in the functioning of the company.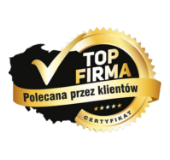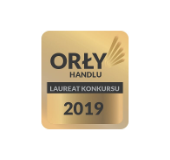 about leather
Leather is a natural raw material, that is why each flap is different. We select its quality and coloring according to our client's wishes. The initial scent of leather, natural marks containing veins, folds, pierces, imprints and scars make it unique. These features do not have a negative effect on the usage durability of the piece of furniture, to the
contrary – they confirm a natural class of leather. Leather is an upholstery material fully created by nature – it is a natural raw material which lives, breathes as well as absorbs moisture and gives it away. Regular care and cleaning will always make it pleasant to the touch. We know how to properly care about it, that is why we share our advice worked out through years of experience. We encourage you to read our advice and articles which are regularly posted on our website.